Category Archives:
Personal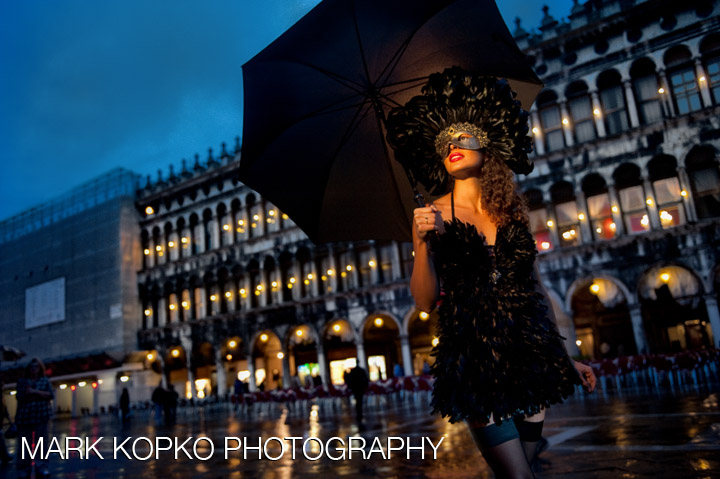 Venice – one of the most beautiful and unusual cities. Imagine a Master Class Workshop with legendary Yervant and his wife Anie. Imagine walking through streets and bridges with beautiful models, listening to a charismatic and dedicated Master, be around of twenty some hungry for art and fantastic fellow photographers… an unforgettable experience. It was […]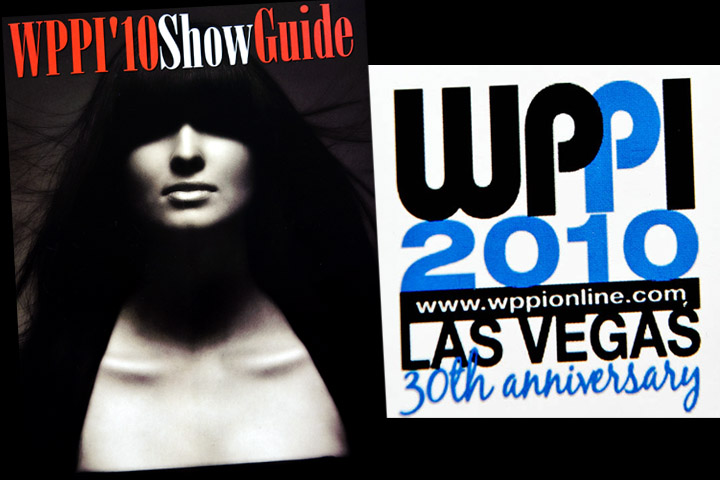 MGM CONVENTION CENTER, LAS VEGAS, NEVADA March 4th-March 11th. WPPI is Wedding & Portrait Photographers International organization celebrating this year 30th anniversary. MGM Grand was hosting their trade show, Business Institute, evening events, learning programs, competitions and much more. It was a chance of meeting some of the best professionals in the industry, get inspired […]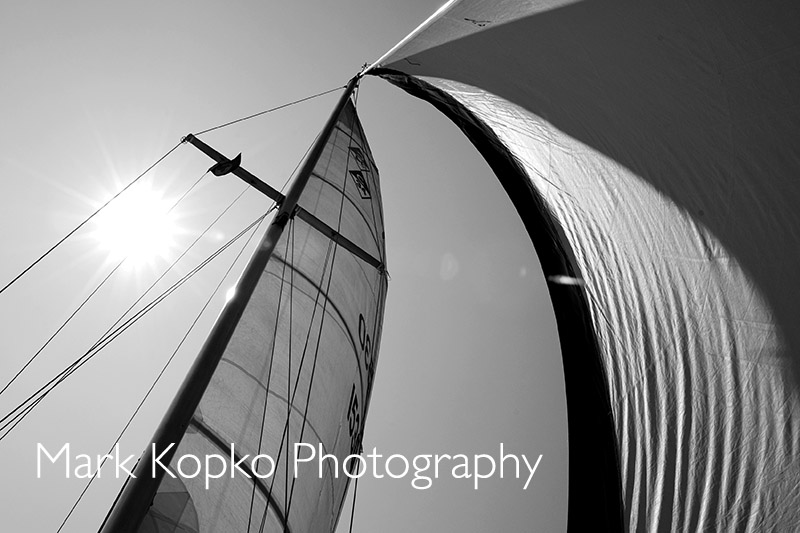 Sunday was a perfect summer day. We catch the wind on Peconic Bay with Joanne & Rob Smith and the company (Linda, Mike, Margie and me) on their beautiful yacht "Beausoleil". Thank you guys for a great time.