MGM CONVENTION CENTER, LAS VEGAS, NEVADA March 4th-March 11th.
WPPI is Wedding & Portrait Photographers International organization celebrating this year 30th anniversary.
MGM Grand was hosting their trade show, Business Institute, evening events, learning programs, competitions
and much more. It was a chance of meeting some of the best professionals in the industry, get inspired and recharge
for a new season. Together with friend of mine Matthew (Matthew Sowa Photography) we attended fantastic fashion show
and night party organized by Graphi Studio and fashion/editorial workshop in Death Valley. After few days of WPPI
we visited our friends in Arizona and spent some time observing early spring at Sonoran Desert.
I can't wait to go there again next year.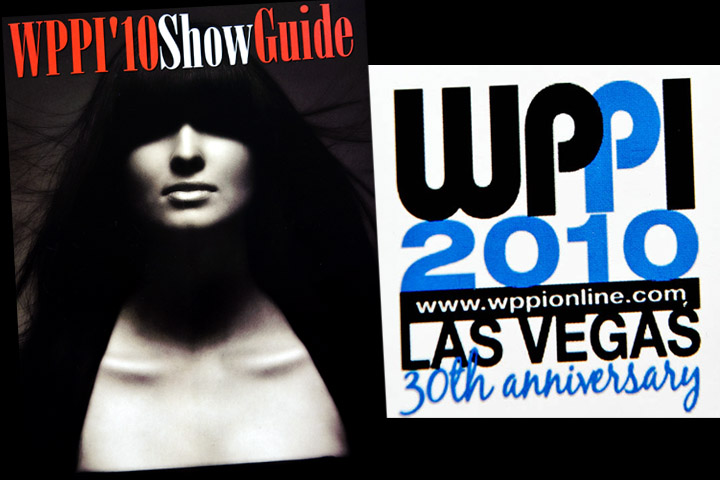 Graphi Sudio Fashion Show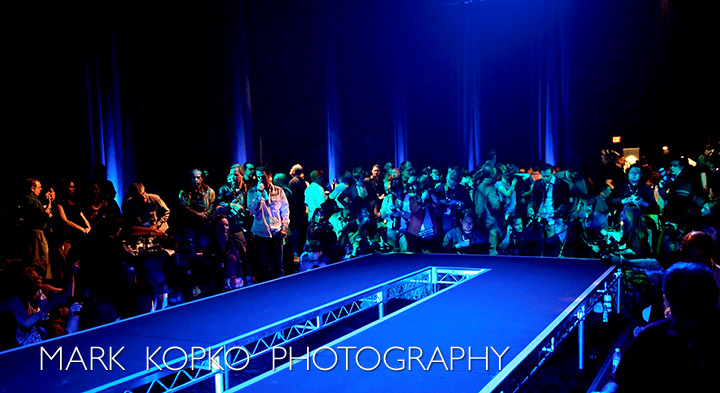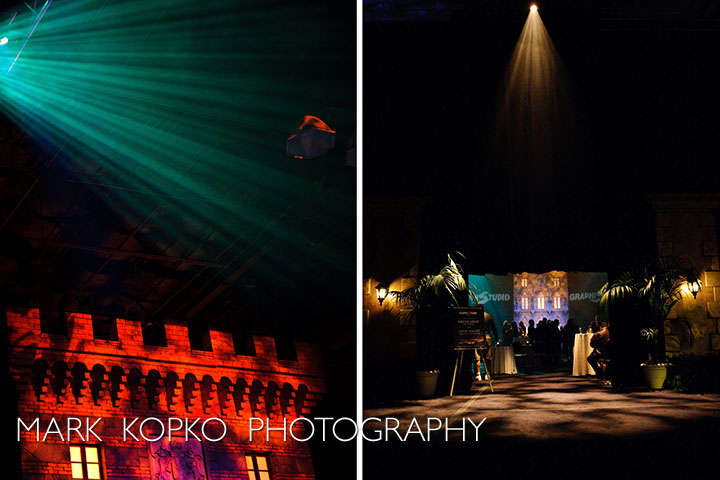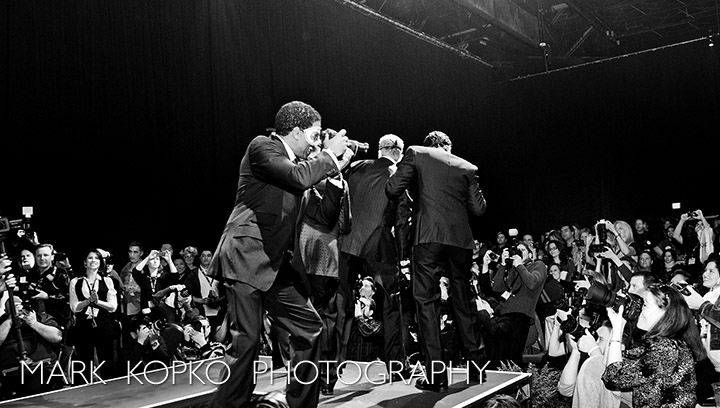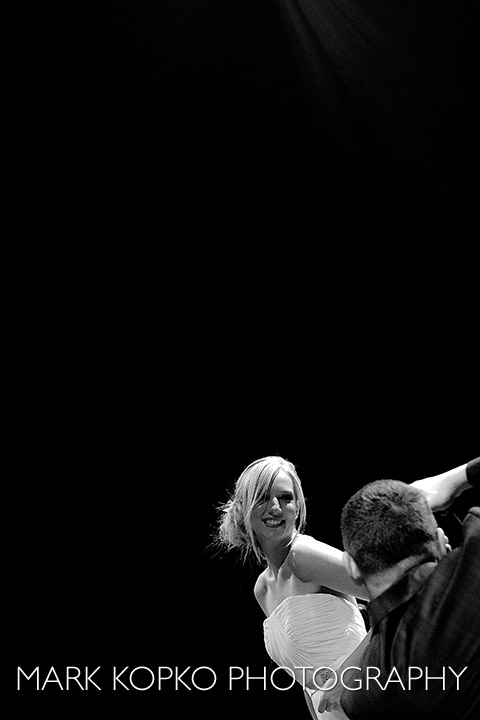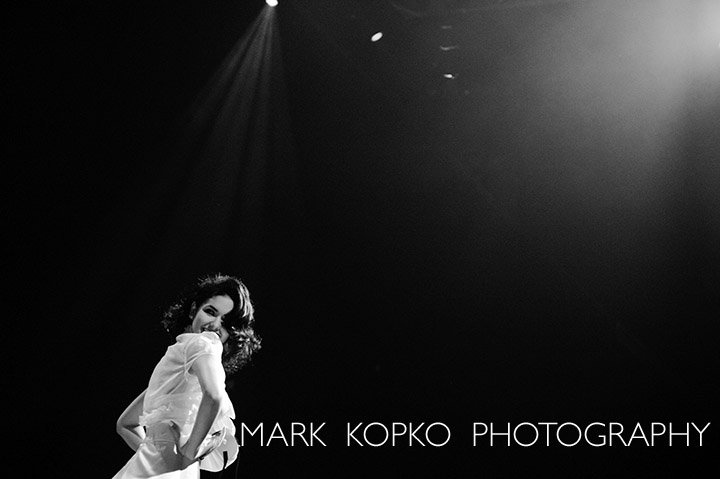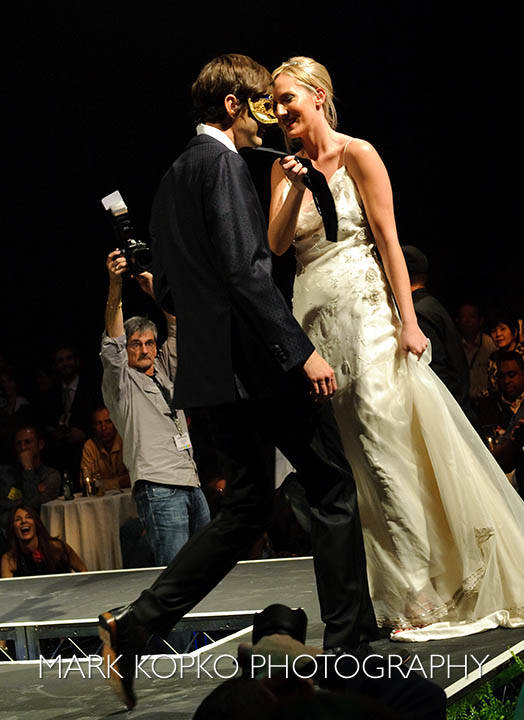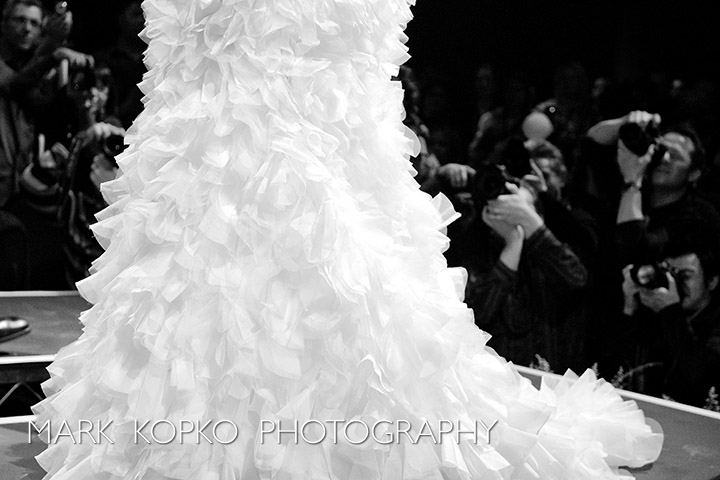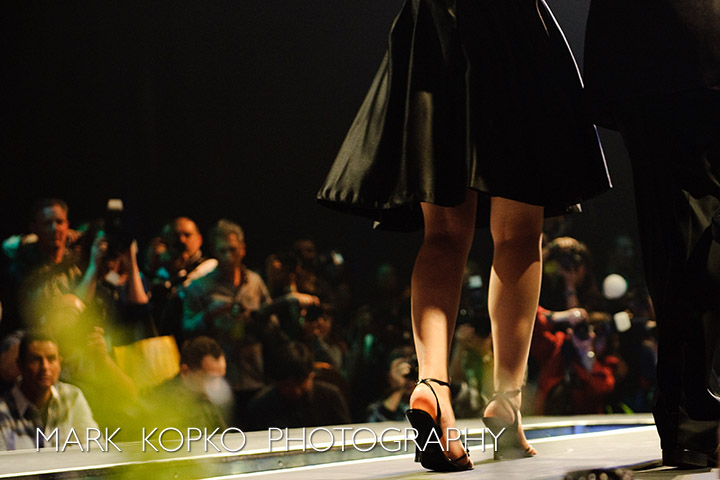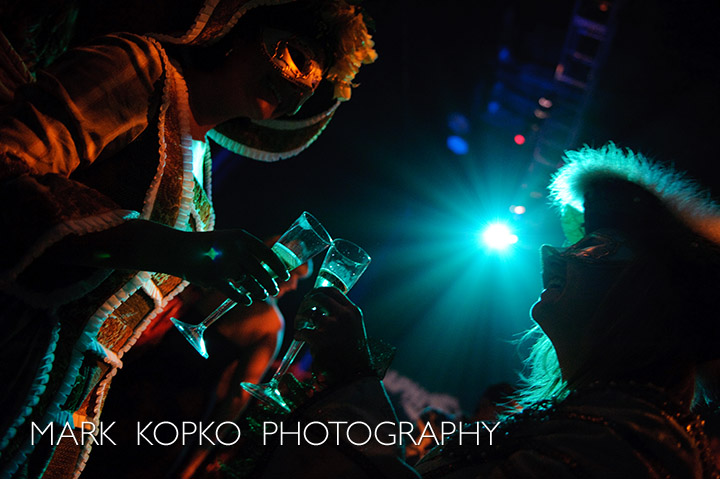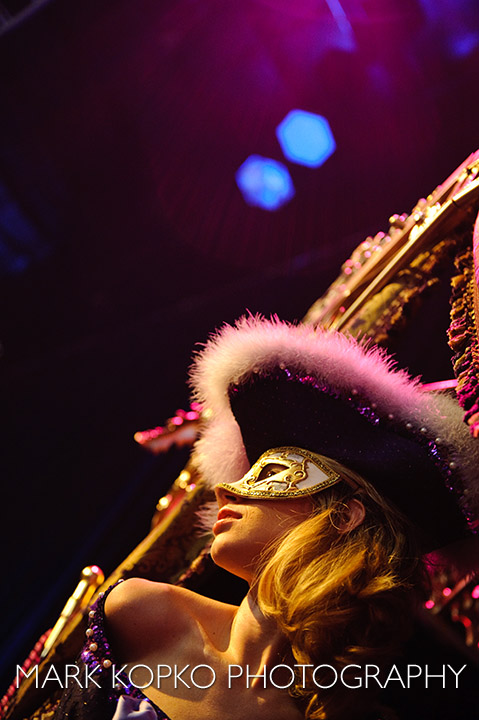 Death Valley Workshop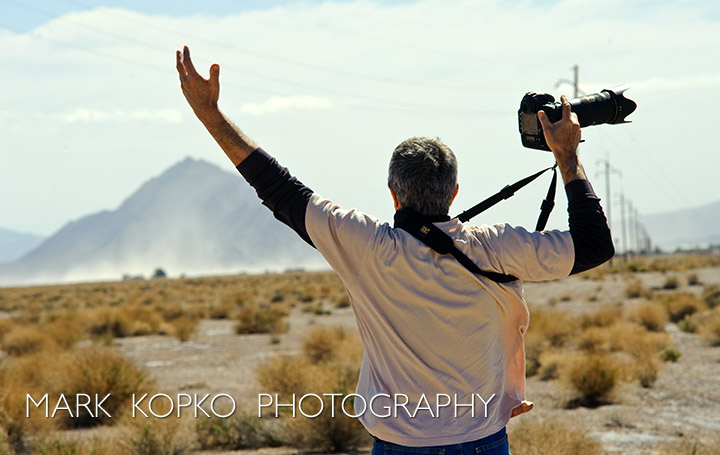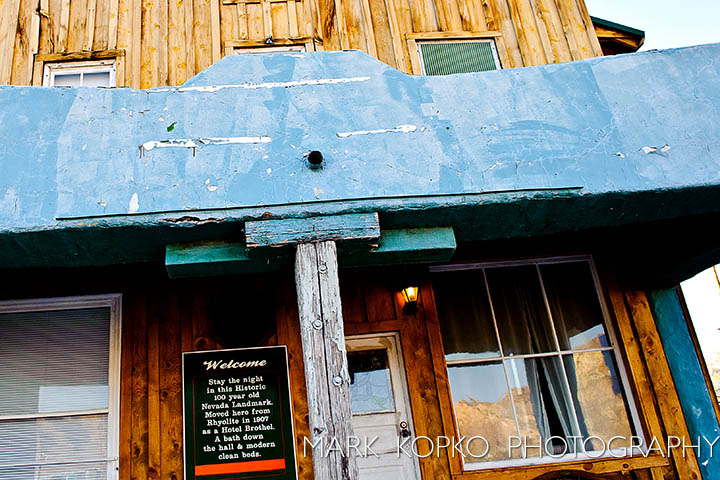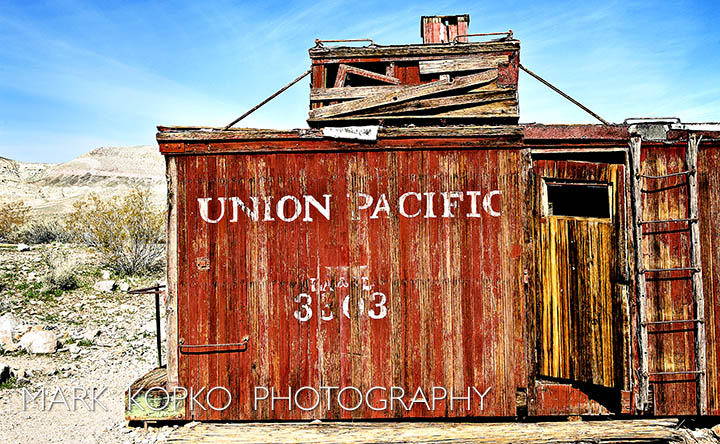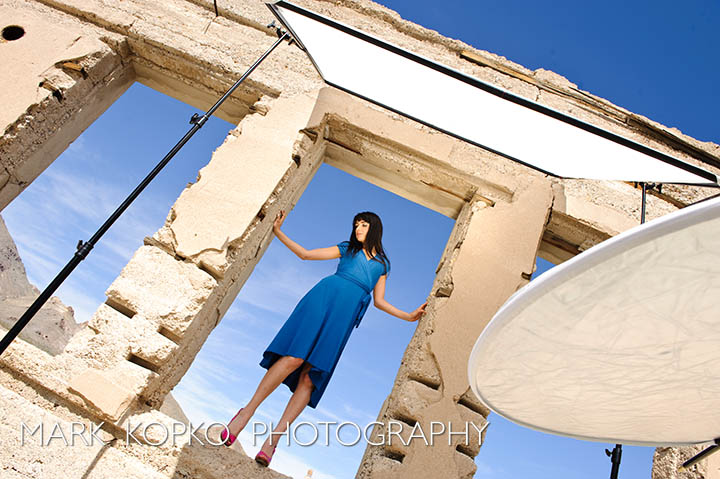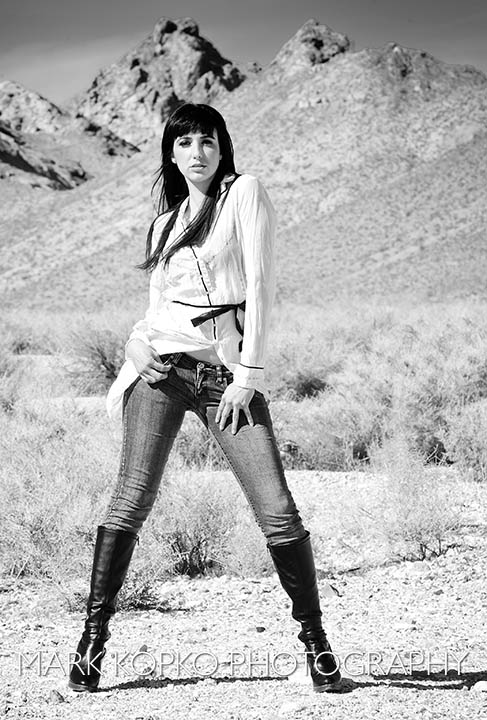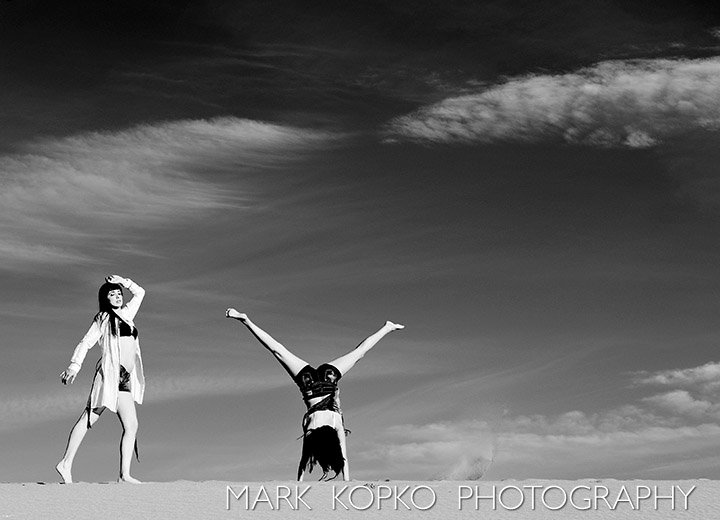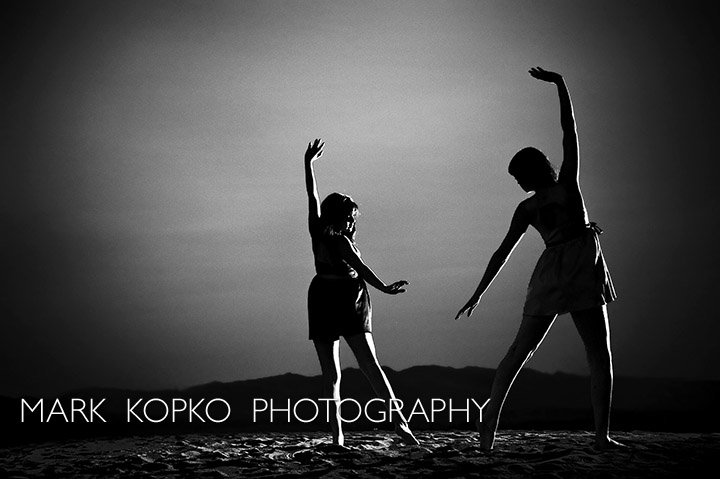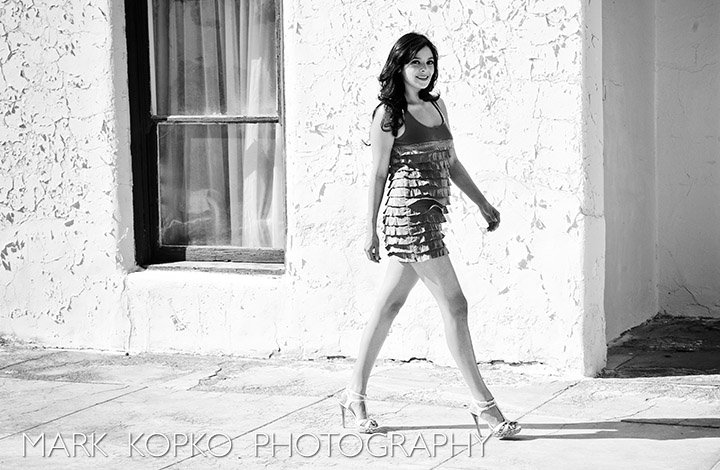 Death Valley Badwater Basin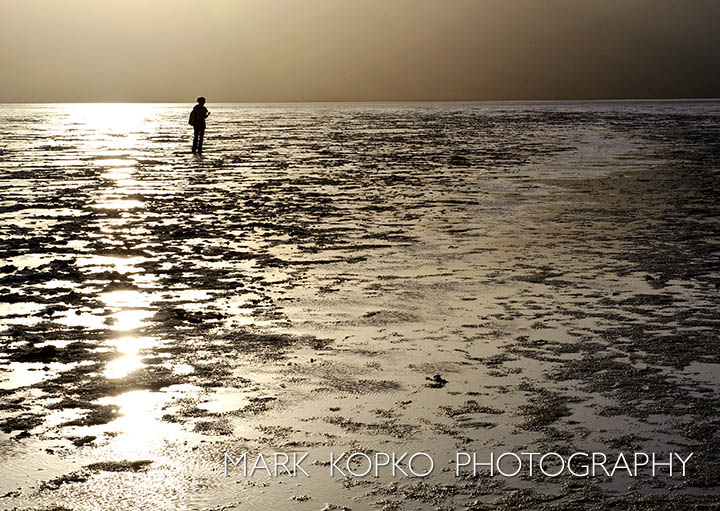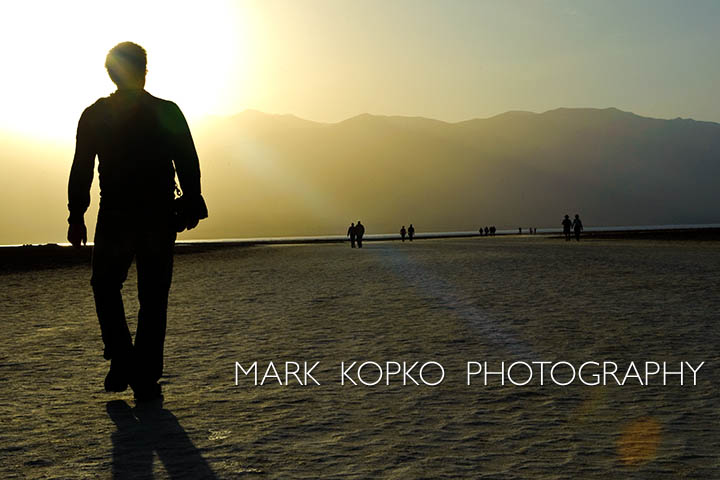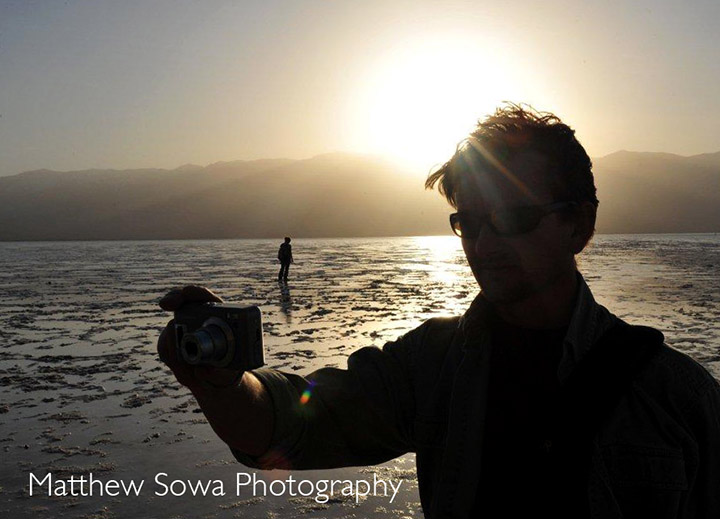 Spring in Sonoran Desret