Last evening I was privileged to be a part of an  amazing event in Sag Harbor benefiting Miracle House. Among other guests, award – winning actress Joan Allen was this year Special Guest Host.  This is a second year I covered  that event for Miracle House – great organization for a great cause. Please, visit they website – www.miraclehouse.org – to get more familiar with their activities. To see gallery of images from The Event click on the following link: Cocktails by the Bay 2009 – Image Gallery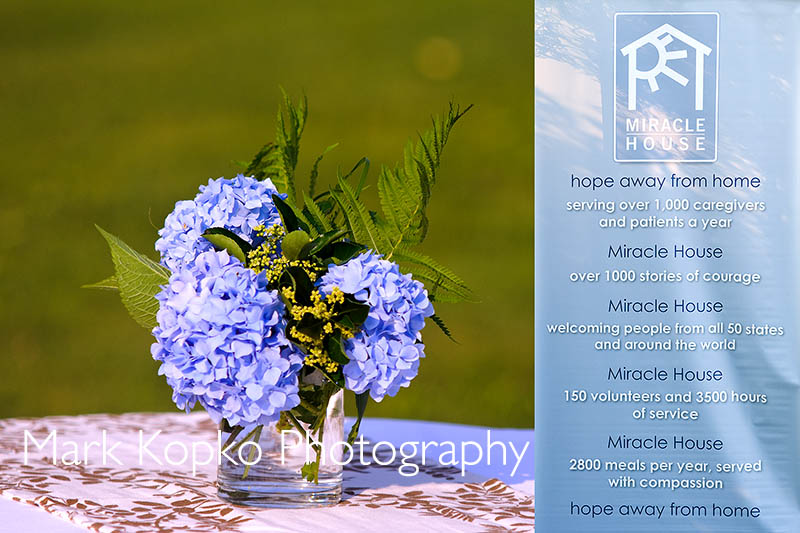 .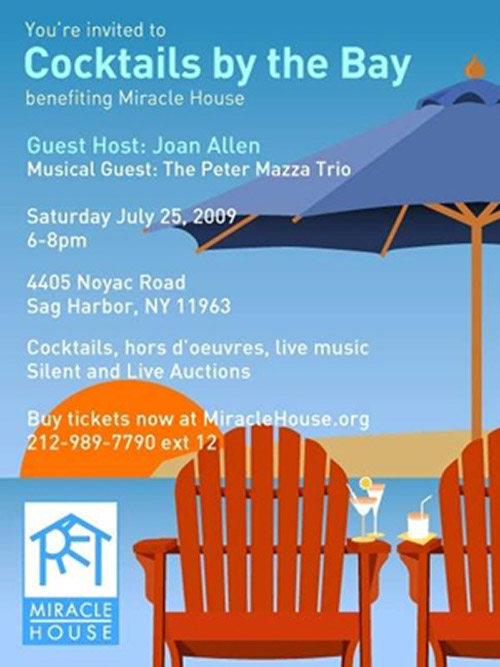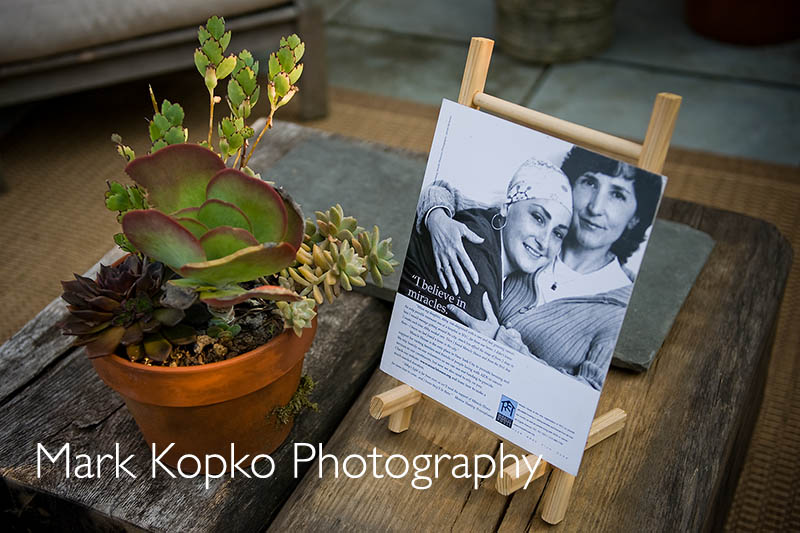 Miracle House President Gerry Logue with actress Joan Allen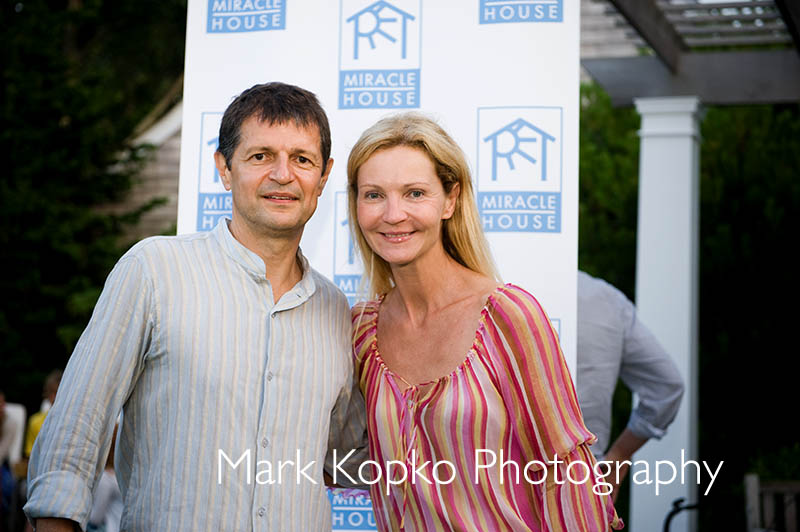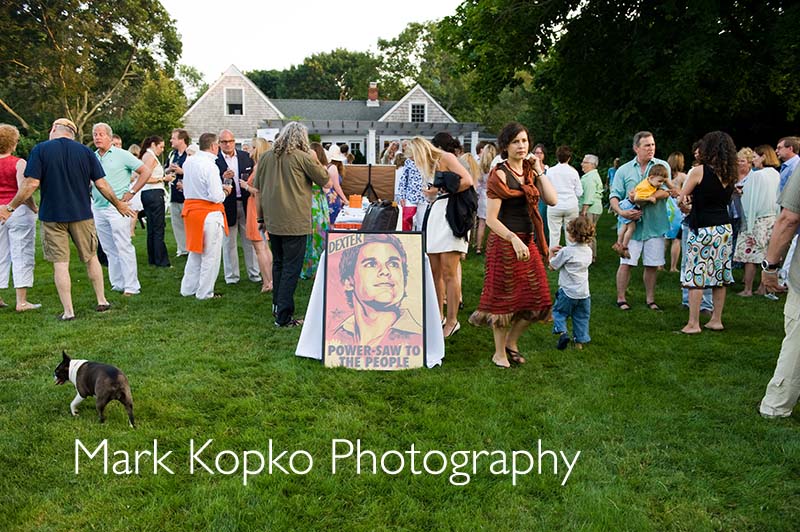 Music by Peter Mazza Trio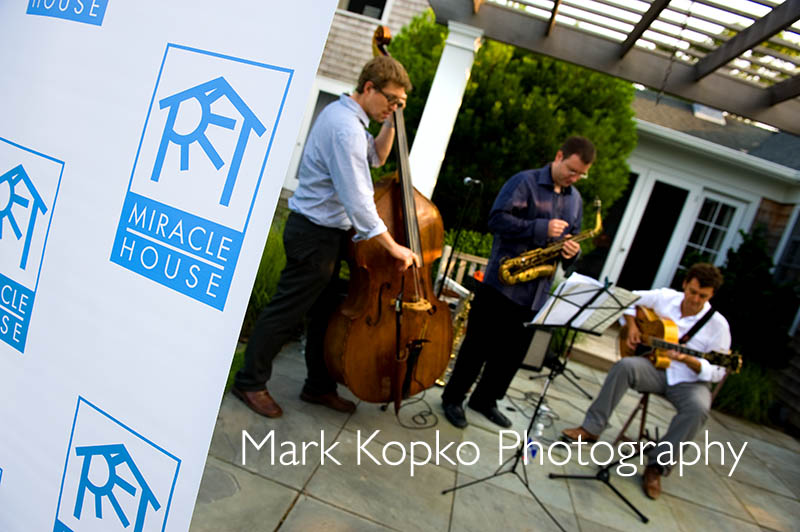 Joan Allen intervie by Cognac Wellerlane from Cognac's Corner Magazine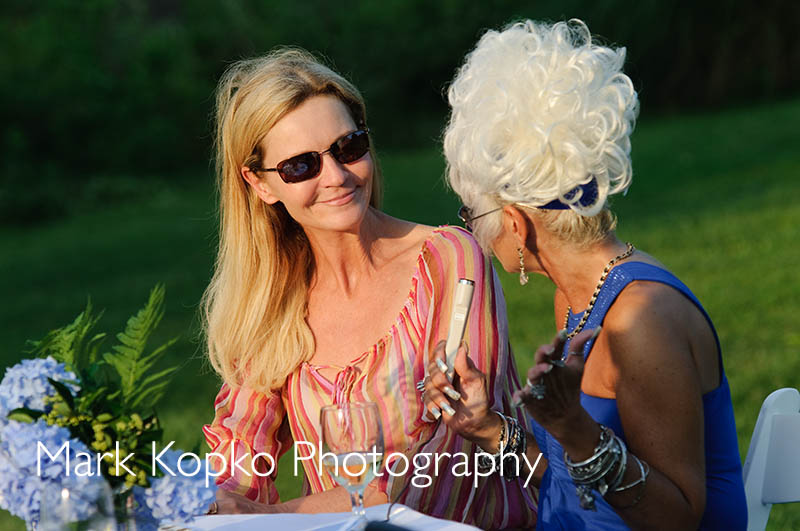 Model Sadie Friedman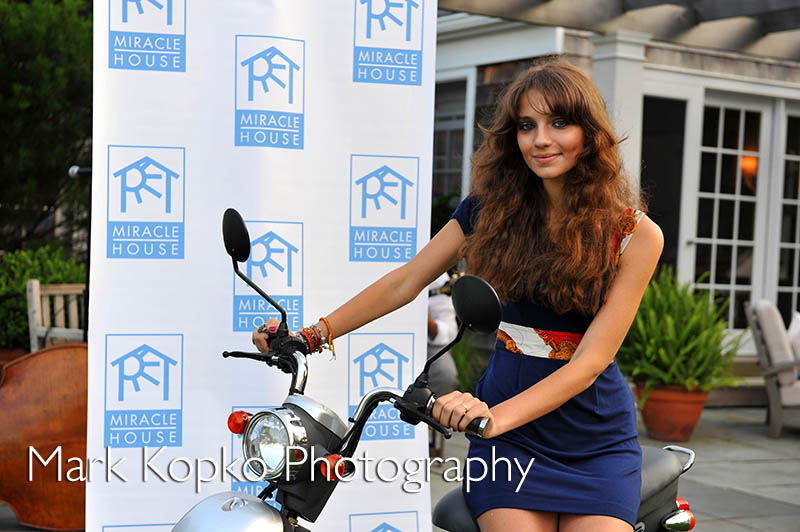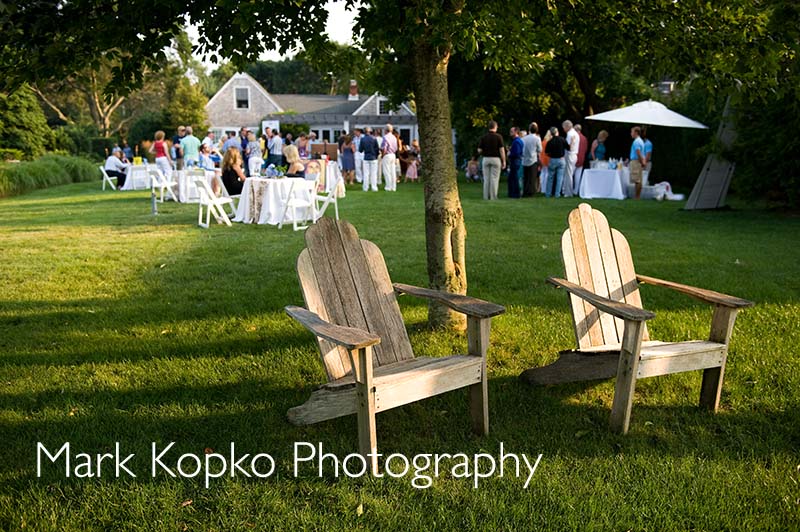 Sean from Sean's Boutiques: www.seanstore.com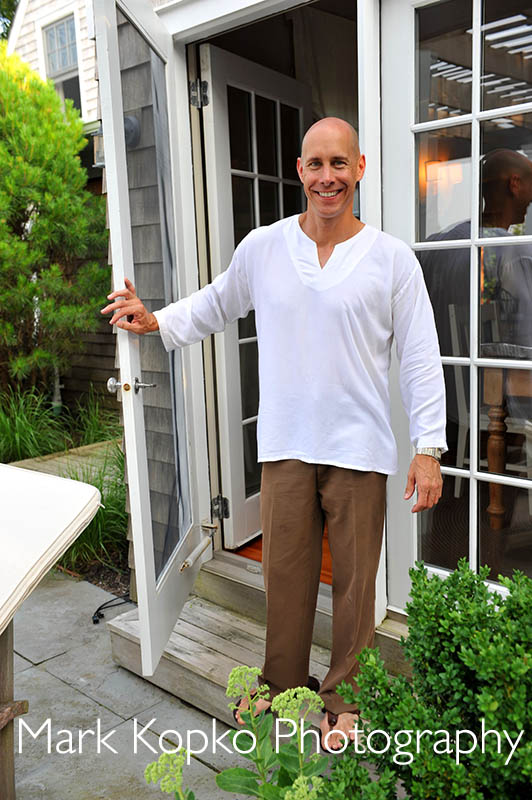 My good friend – writer Philip Smith (Walking Through Walls) with Cognac Wellerlane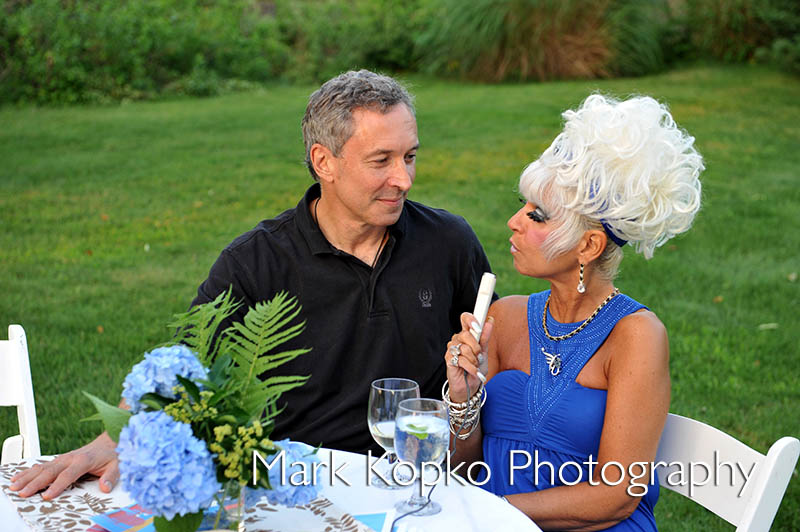 .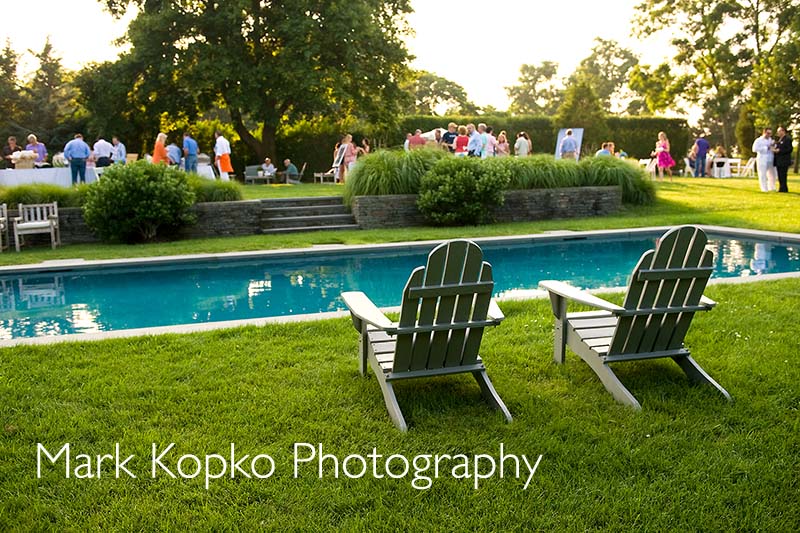 .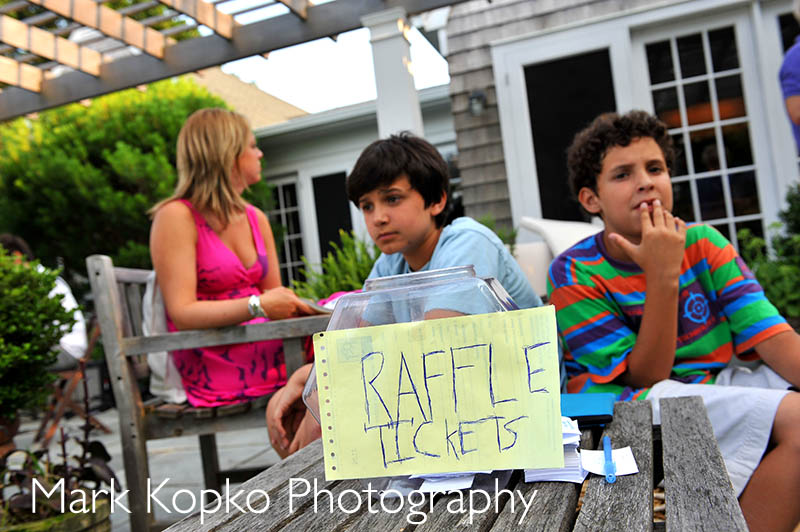 Catering by Sui Lon Chan – (212)643-9046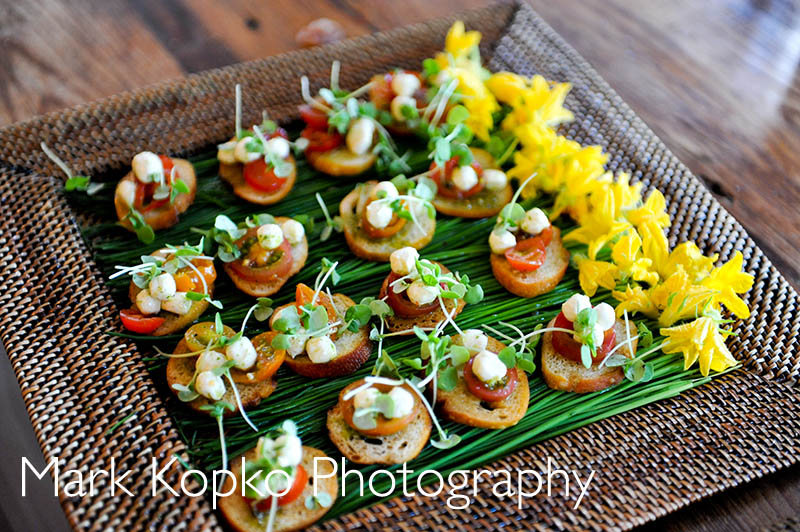 For complete list of sponsors click here: Event Sponsors

Joan Allen signed an autograph for me and my wife. Thank you.